Freshbedynky

Web design for fresh food eshop.
UX, UI, final design

Gentleman Jack digital
Featuring more classy product from Jack Daniel's portfolio - Gentleman Jack trough digital magazine and digital survey.
UX, UI, design

Levnesilikony.cz
Web design for an eshop focusing on special silicone products. 
Sitemap, wireframing, low-fi prototype, UX and UI, final design.

This is Radio
Design of web radio app.
UX, UI and final design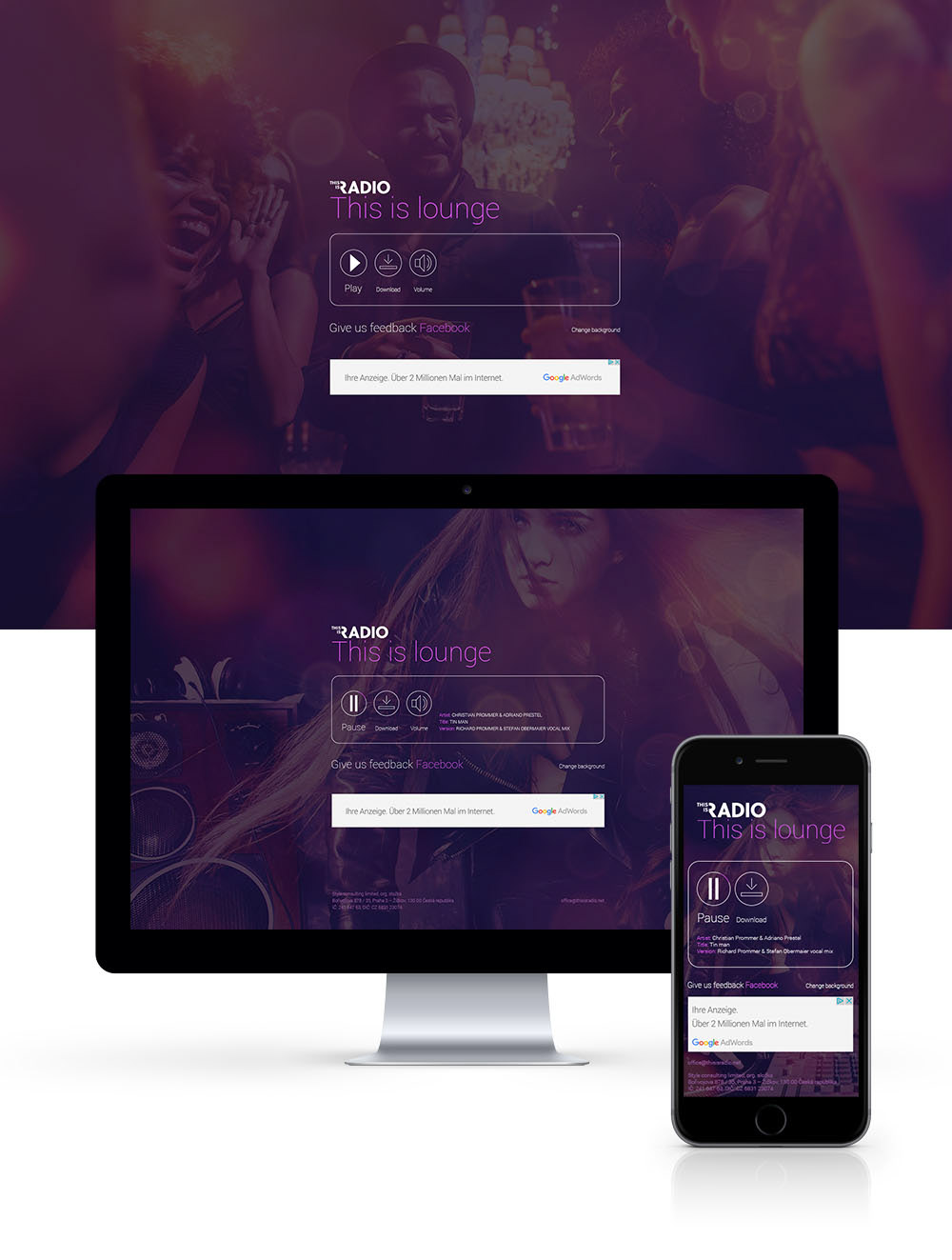 Rebel & Glory
Part of the full corporate identity project for Prague / London marketing, design, VFX studio.
UX, UI, hi-fi prototype, final design

Myslbek Shopping Gallery
Wed design for shopping mall located in the hearth of Prague. Part of full new corporate identity project.
UX, UI, final design
Prague Upside Down
Web presentation of Prague guide service in Prague.
UX, UI, low-fi prototype, final design