Creating the complete toolkit with collection of photographs for Jack Daniel's mixed drinks. For each drink in the toolkit was described drinking occasion based on gender, mood, season and other criteria. The photoshooting took two days with additional two weeks of in-house agency postproduction.

My role was both strategic and creative. From the initial phase I worked together with the whole team to develop the strategy and later to focus on great creative outputs during the whole process - layout proposals, photoshooting, postproduction and supervising final outputs.
And of course several "strategic" bar visits were necessary!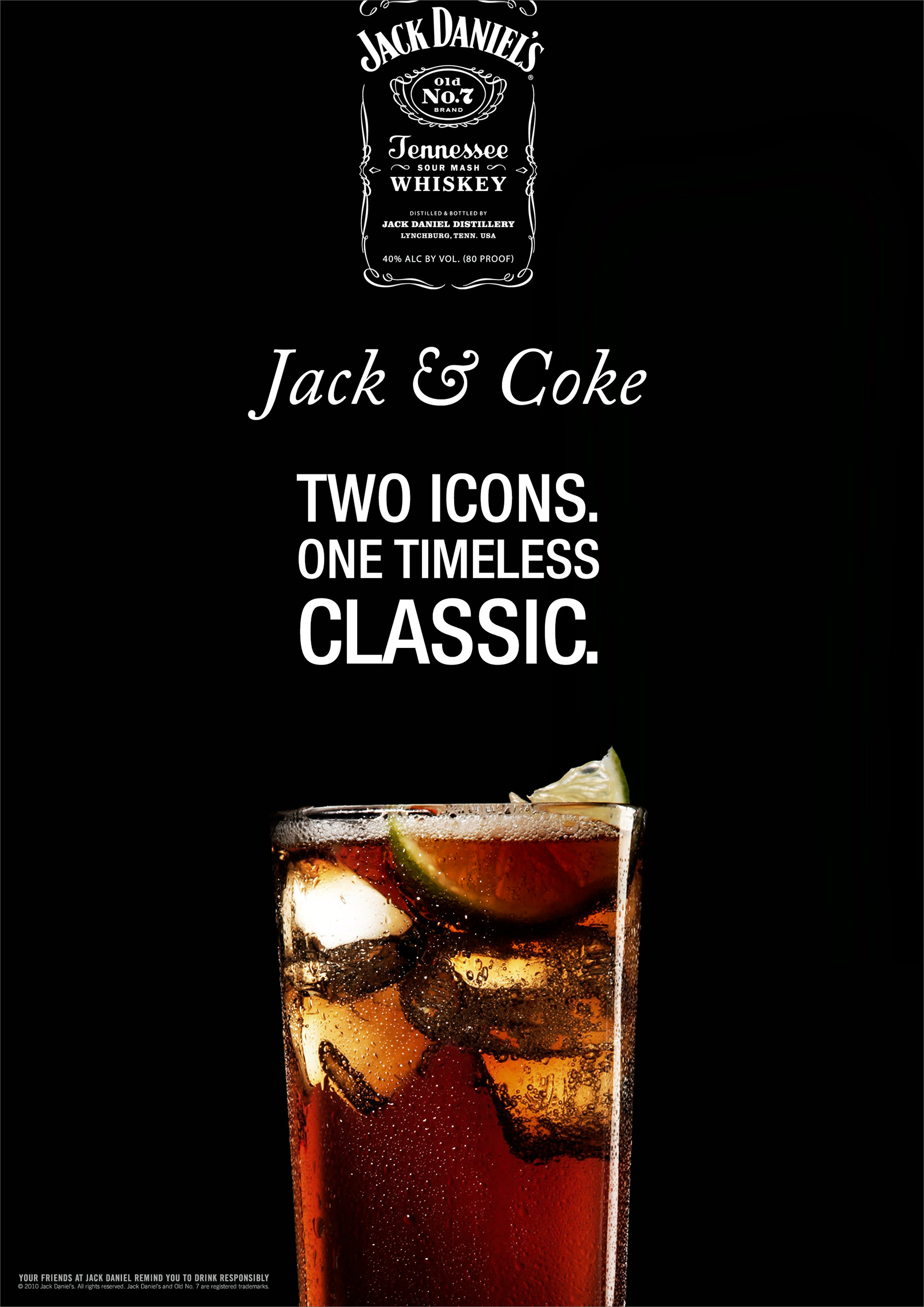 Client
Jack Daniel's
Agency
 Arnold Worldwide Prague
AD
Pavel Smidingr, Vladimir Adamovic
CW
Christopher Cook
CD
Michal Siml